Fast & Efficient
Tree Topping & Removal
Hedge Trimming
Stump Grinding
35 Ton Crane (140 Foot Reach)
5 Ton Truck
18 inch Chipper
Liability Insurance
Affordable Rates
Covered by Worksafe BC
Suite 341 101-1865 Dilworth Dr. Kelowna V1Y 9T1
Emergency Service
250-870-7257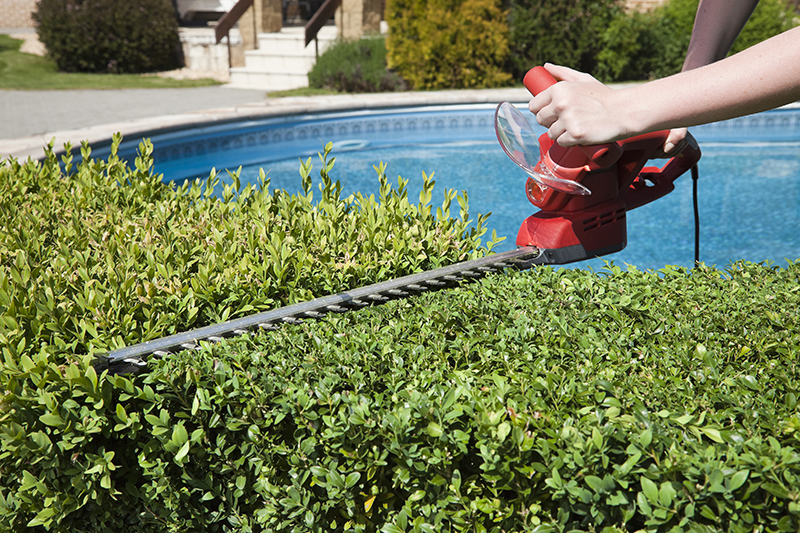 Landscaping and Hedge Trimming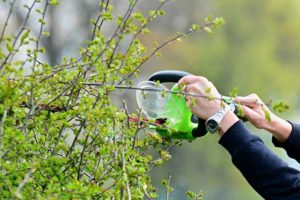 Tree Trimming and Removal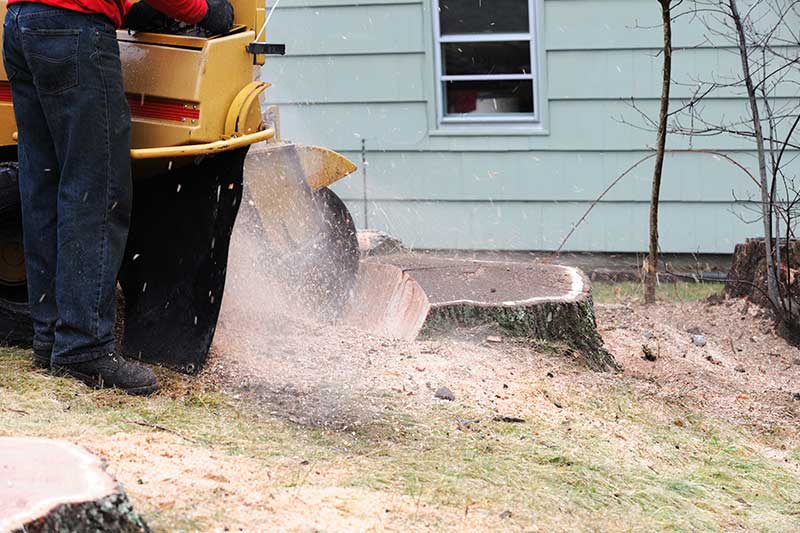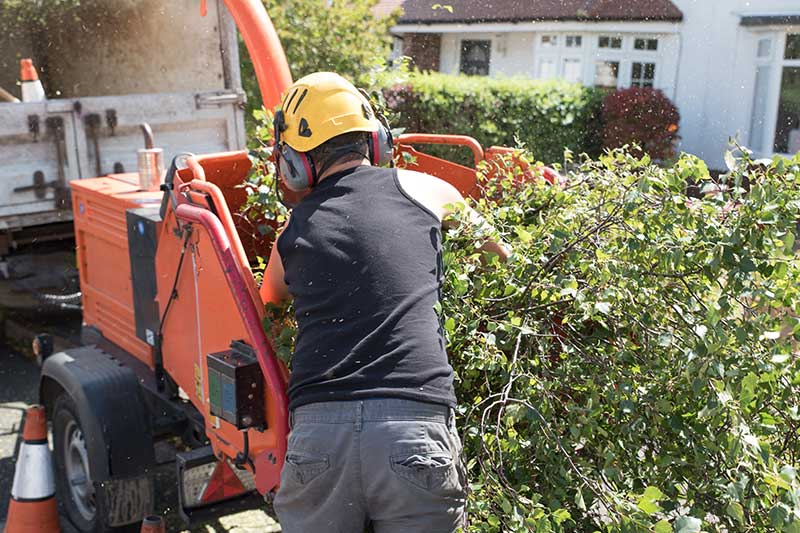 A-One Tree Service Ltd.
Based in Kelowna, BC A-One Tree Services Ltd. provides tree topping, tree removal, hedge trimming, stump grinding, cabling and bracing, professional clean-up and more. We are proud to say we serve the Okanagan Valley from Peachland to Oyama, with over 45 years of reliable service to our communities. We can offer you fast and efficient service, saving you time and money, and all dump fees are included in our pricing.
Upon request, we will take all debris and wood with us after completing your project. We take great pride in the job and the clean up! All quotes include the cleanup cost (leaving no extra unseen costs).
As a local, family-run business, we own our equipment, including a 136' reach crane, 5-ton truck, stump grinder and chipper. We are environmentally conscious with our equipment, regularly inspecting and maintaining our fleet to keep the ground clean of contaminants.
Serving the Okanagan Valley from Peachland to Oyama
WE'RE PROUD TO BE SMALL AND LOCAL
Fast and Efficient
Our WCB compliant full-time crew is ready to go to work for you, whether you need one tree topped, or an entire acreage cleared. We are fully insured and can offer you an experienced crane operator on one of the largest reaching cranes in the valley. A-One Tree Services has worked for the Kelowna Golf and Country Club for the past 30 years and has many local contracts with manufactured home parks. Most of our business comes from happy, repeat customers, but we will always have time for you!
You'll find that we are a pretty friendly bunch, so go ahead and contact us for a free quote on our Okanagan Valley tree services. Give us a call, whether your tree project is large or small, because we truly are "A Cut Above the Rest!"
We Care About The Environment!
Fully Inspected and Regularly Maintained Equipment
Complete and Professional Cleanup
Tree Topping
Tree Removal
Hedge Trimming
Stump Grinding
Cabling & Bracing Dangerous Trees
Commercial Tree Services
Emergency Tree Service
Fruit Tree Service
Ornamental Tree Service
Pine Beetle Tree Removal
Fully Insured & WCB Coverage
Affordable Rates
Ask About Large Acreage Clearing Contract Pricing
Wood Removal Included in Our Free Quote!