It's not only our 130' reach crane that makes us unique in the tree service business. Our chipper consumes up to an 18-inch tree circumference, and we focus on spectacular cleanups, removing all the wood and debris after completing your project. We also offer emergency tree services, so (knock on wood) if a tree threatens to, or has fallen on your property, give us a call so we assist you. We serve the Okanagan Valley from Peachland to Oyama, are proud to be local business owners, and offer affordable rates to friends in the community.
We offer contracts for large acreage clearing for agriculture or land development. After clearing trees and brush, we grind stumps, and use our chipper for cleanup. We remove all the debris, saving you time and money for harvest preparation. Land developers often hire us for custom land clearing, and we can design a plan especially for you and your project. All dump fees are included in pricing so your invoice won't be a surprise. We are fully insured and WCB compliant, and ready to work for you to help you complete your vision.
Dangerous tree removal includes removing pine beetle damaged and dying trees. Large trees with a compromised, or cracked trunk and branches, are a safety hazard, especially around buildings or populated areas. Strong winds and storms or snow load can break the trees and branches, and as a safety measure, these trees should be removed before they cause damage. We highly recommend removing pine beetle damaged trees, as they are dry and become a fire hazard. Call us for a site assessment if dangerous, or dead trees are a concern. We offer cabling and bracing dangerous tree services when you want to save old growth trees that are not a serious hazard.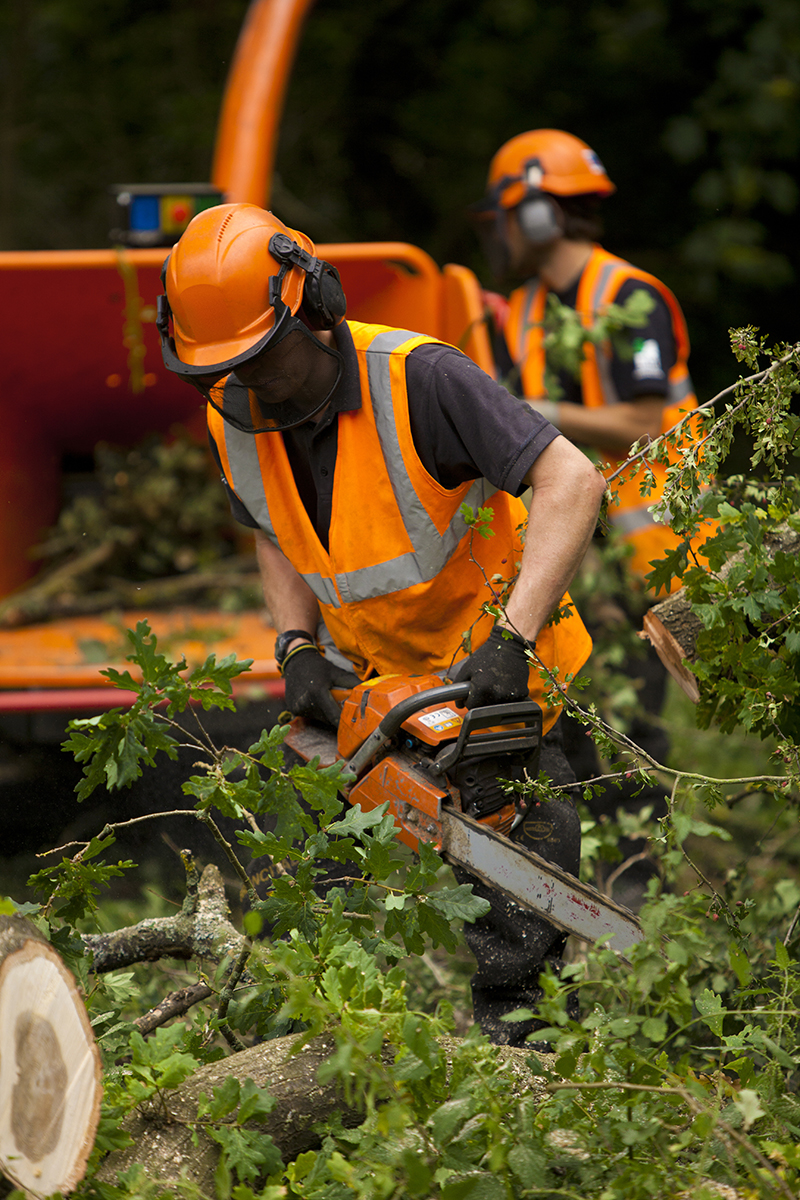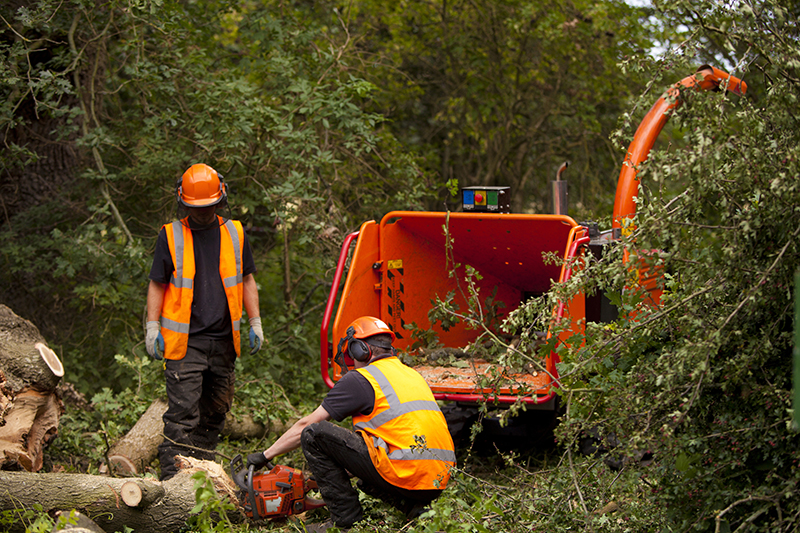 Remember we offer emergency services.
If you need our assistance, please call us at 250-868-3855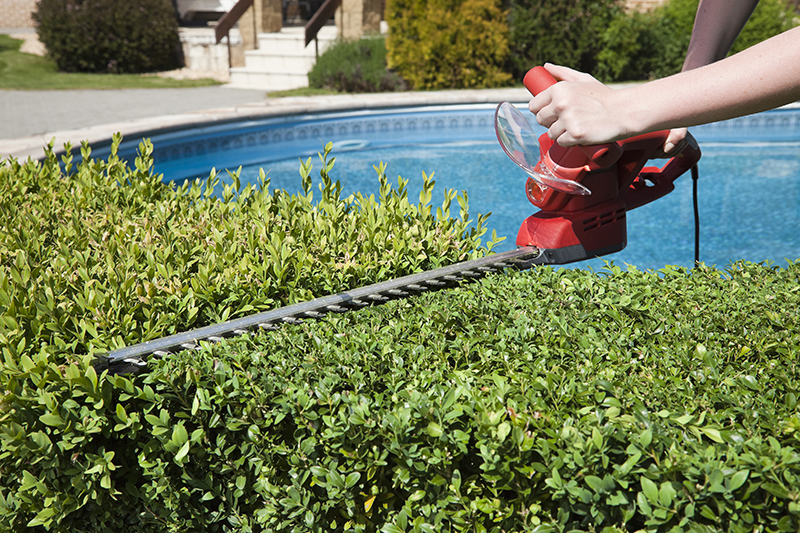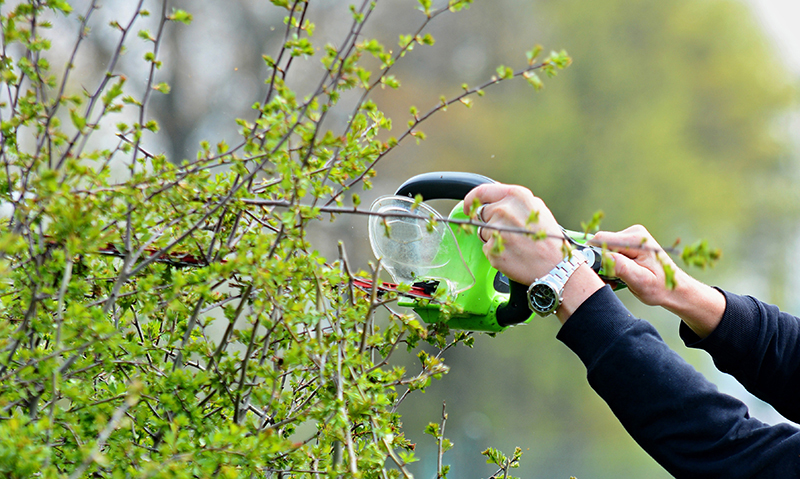 Hedge trimming considerations include site conditions, species and the season. We will sculpt your hedge for optimal aesthetics, while trimming for rejuvenation and removal of weakly attached branches. Whether your hedge decorates residential or commercial property, we offer cost effective services delivered by professional arborists.
We have the equipment, experience and credentials necessary for professional tree services, from assessments to emergencies
Cabling & Bracing Dangerous Trees
Commercial Tree Services
Dangerous Tree Removal
Emergency Tree Services
Hedge Trimming
Large Acreage Clearing
Ornamental Tree Service
Pine Beetle Tree Removal
Stump Grinding
Tree Assessments
Tree Removal
Tree Topping
Wood Chipping